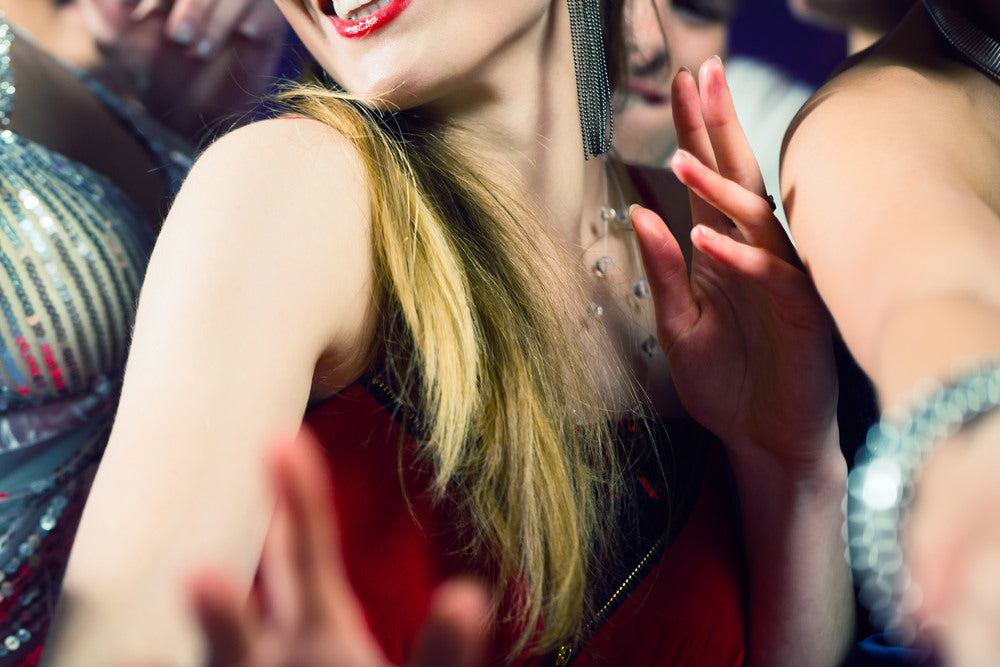 Do you want to make your 2022 a year to cherish forever? If you do, then you should focus on throwing some amazing social gatherings. Thankfully, these 10 party ideas can all help you get on the right track. Don't forget to put time into everything from fashion and party outfits to mouthwatering food items.
One - Come Up With a Theme
What good is a party that's devoid of a rock solid theme, anyway? If you want your party to be especially unforgettable, then you should establish a strong theme prior to sending out the invitations. You may want to throw a toga party. You may want to zero in on Hawaii, wine and cheese or even simply the summer sunshine. A theme can help your guests make spirited and suitable apparel choices.
Two - Wow the Crowd With Hair Accessories and More
Parties are all about flair and drama. If you want to take your party look to the next level, you should accentuate your tresses using hair accessories or hats. A headband with glitter may work like a charm. A beret may give your gathering Parisian vibes. If you want to keep things simple, you can use a few hair ties to create Pippi Longstocking-esque braids.
Three - Jazz Up Your Nails
Don't ignore any details that involve your physical appearance. You can take your party vibes to the next tier by investing in a fun and carefree manicure. It doesn't matter if you get your nails painted a classic and sexy crimson color. It doesn't matter if you get an elaborate manicure that involves tiny cartoon or heart designs, either. The point is to dazzle all of your guests with a nuanced yet laid-back party aesthetic.
Four - Ask Your Guests to Bring Food From Home
Do you want to go forward with a 2022 party that's simultaneously easy and thrilling? Try your hand at a potluck. This can free you of the stresses of paying for catering or having to prepare seemingly endless meals and appetizers on your own. It can also give you the fun opportunity to sample your buddies' baked goods preparation talents. Scones, anyone?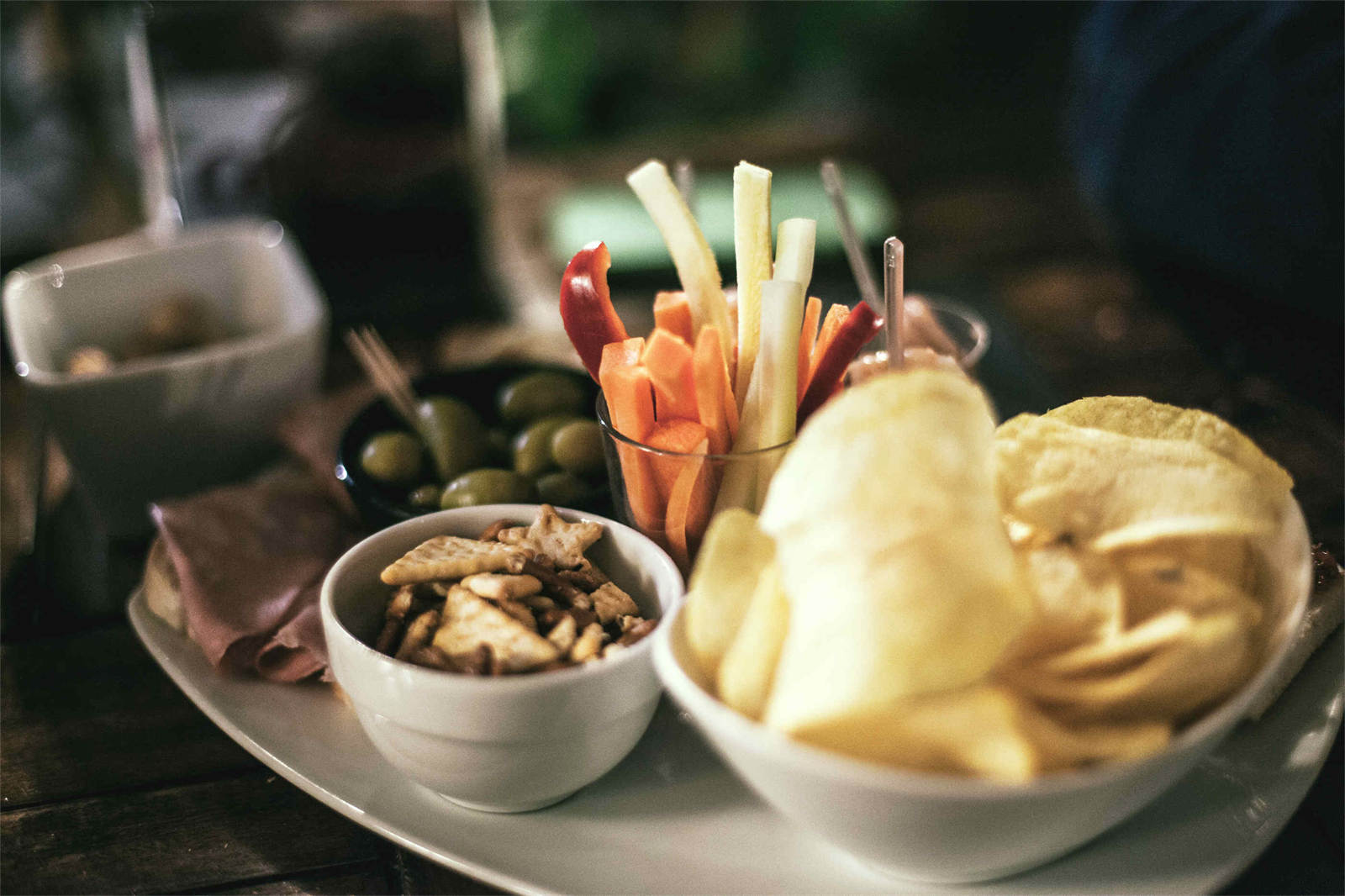 Five - Give Your Front Door a Bit of Flair
You should make sure that all of your guests can easily identify your home as being a designated party zone. If you want to do that, you can introduce some flair to your front door using a wacky and bright "party" sign. If you want to make things especially jovial, you can even try taping some party favors to your door. Your aim should be to delight your guests with eye-catching decorations right off the bat.
Six - Rent a Photo Booth
Photo booth rental has been all the rage at parties all over the globe for the past couple of years or so. You can make your 2022 bash fun and exciting by placing a photo booth in the middle of all the action. What can be more rewarding and relaxing than taking silly and awkward "selfies" in the company of your favorite guests? Note, too, that photo booths can make superb icebreakers for party guests. It can be a lot of fun to talk about the possibility of documenting your wild night, after all.
Seven - Throw a Contest With Prizes
It's no big secret that people adore prizes. You can make your 2022 party one for the record books simply by putting together a spirited contest complete with amazing prices. You may set up a raffle. You may challenge your guests with bingo, Jeopardy or anything else along those lines as well. Just make sure you offer your guests prizes that are worth it. A mystery grab bag with sweets may be a joy. The same goes for a gift certificate for a local cookie shop.
Eight - Create an Upbeat Playlist
What good is a party that's free of upbeat and catchy tunes that make guests want to dance the night away? You can encourage a lot of dancing by putting together a solid music playlist that includes a healthy and lively mix of huge hits, oldies, dance tracks and beyond. Be sure to mix up the genres a bit, too.
Nine - Make Karaoke an Activity Option
Some of the most entertaining parties in recent decades have revolved around karaoke. If you want to fill your guests with joy, you can buy or rent a karaoke machine for use during your gathering. What can be better than watching your loved ones belt out your favorite hits? What can be better than showcasing your own impressive crooning talents to the crowd? Not much.
You can take your karaoke activities to the next tier by turning them into part of a contest or competition that involves the previously mentioned prizes. Give your guests an incentive to compete and truly sing for their suppers.
Ten - Throw a Ball
Are you keen on formal, classy and elegant clothing choices? You may want to throw an actual ball in 2022. This option can be a terrific one for people who are able to secure sizable event spaces.
A ball, in a nutshell, is a formal party that involves a lot of timeless ballroom dancing. It can feel like a throwback to bygone eras. If you want to see all of the people you appreciate the most dressed to the nines, putting together a ball may be a wise choice for you.
Conclusion - Plan Like a Champion
You should never settle for a 2022 party that's lackluster, boring or predictable in any sense. Parties are events that are all about togetherness, letting loose and simply relishing the marvels of life in general. Don't be afraid to test out exciting, inspired and perhaps even unconventional party concepts.
Be sure to think everything through carefully. Consider food, guest clothing, entertainment and much more. Ask your friends and family members for pointers if necessary. Make sure they fully grasp all of your specific party requirements and preferences.