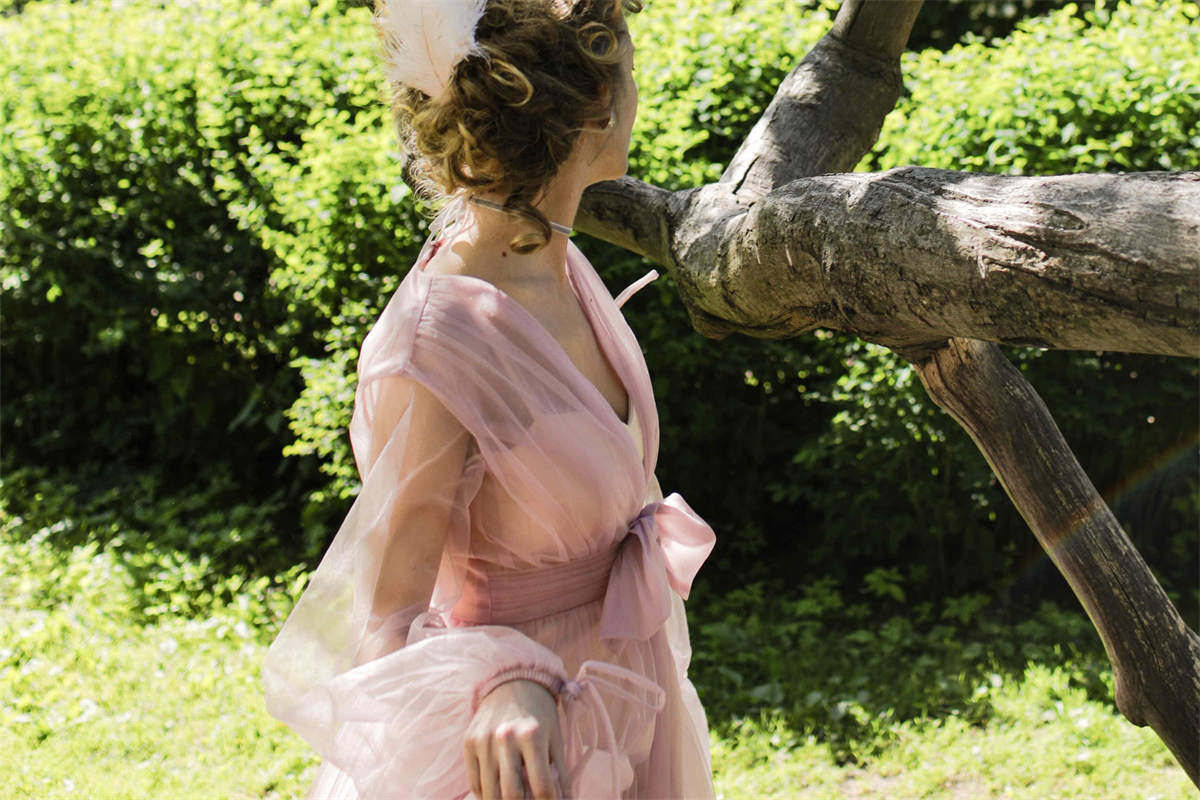 Mothers deserve everything in the world. If your beloved single mum does everything for you, then you should take it upon yourself to try to return this favour. What exactly can you do for this amazing woman? You can help her thrive in the dating scene in five meaningful and effective ways.
One - Go Shopping for Dresses Together
Mothers tend to be selfless folks who put others first. If you want to show your mum that she deserves to be pampered herself, then you should go on a shopping excursion together for dresses for upcoming dates. This doesn't have to be limited to visits to physical retailers that offer vast selections of stunning pieces. It can also involve online assessments. Ask your mum about her preferred dress materials, styles, colours and more. Give her your honest opinion about dresses that you believe may flatter her, too. She may look dazzling in sequins. She may turn heads in off-shoulder offerings. She may look stylish and confident in colours such as red and black. Turn your dress search into a fun bonding activity of sorts.
Two - Have a Conversation With Your Mum
It can be tough for single mums to reenter the dating world, and quite understandably. Your mother may feel apprehensive about everything. That's why it may be a terrific idea to take it upon yourself to soothe her nerves. Have a long discussion with your mother about her goals regarding dating. Does she simply want companionship? Is she considering perhaps remarrying? Make sure your mother understands that you genuinely care and that you're looking out for her. Candid communication can make things a lot less awkward. Your aim should be to make your mum feel as comfortable about the idea of dating and thriving as possible.
Three.- Schedule a Makeover for Your Mother
Your mother is beautiful with or without makeup on. That doesn't mean, though, that it doesn't feel great to occasionally get some help in the form of an in-depth makeup. If you want your mum to feel good about herself prior to getting her feet wet in the dating world, then it may be a lot of fun to schedule a joint makeover with her. Look for a reputable local makeup artist who can give you both suggestions about lipstick color choices, foundation application, liquid eyeliner strategies and more. If you're not keen on cosmetics yourself, you can leave this part to your mum alone. You can even give her suggestions about foundation tones that you think may be particularly flattering on her. The more confident your mother feels prior to beginning dating, the easier things should be for her.
Four - Go to a Wellness Spa Together for Some Pure Relaxation
Do you want to help the woman you adore the most on the planet get ready for an upcoming single mum date? You can set up an appointment for a trip to a spa. Schedule an appointment for relaxing activities that can help you bond and take it easy. You may want to pamper your mum with a clarifying facial that can make her complexion look and feel smoother and more rested than ever. You may want to treat her to an in-depth massage that can relax all of her muscles and help melt all of her stress away. A trip to a spa can bring you both closer. It can also give your single mum a confidence boost that can be invaluable for her dating purposes.
Five - Get Healthy Together
You obviously want your mother to be happy and healthy for life. If you want to help your mother get confident and fit for her upcoming dating joys, then you should zero in on health matters. It can be fun, relaxing and productive for you to go on routine brisk walks or jogs around the community park with your mum. It can even be fun, relaxing and productive to take yoga or general fitness classes together. You can even take health matters to the next level by coming up with nutritious and wholesome meal plans that can help your mum feel and appear her best.